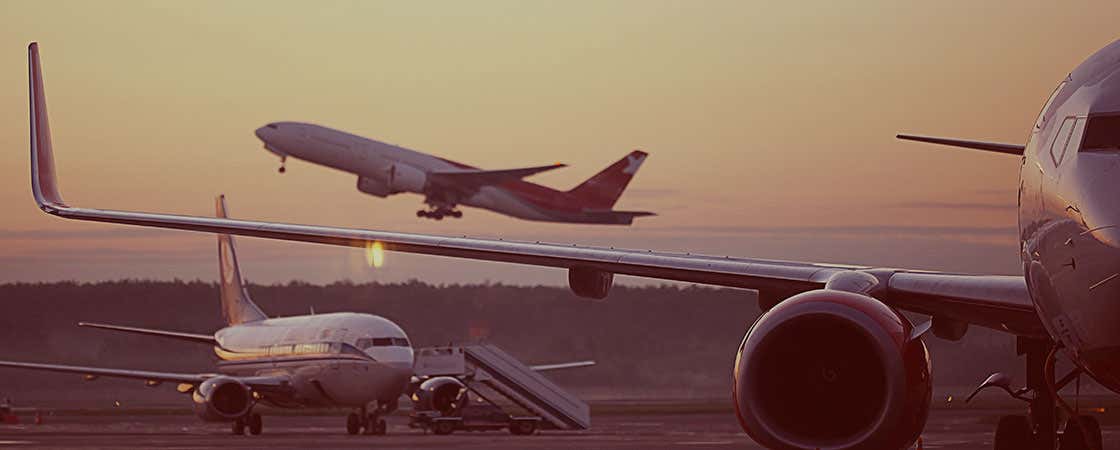 the Narita Airport is 70 km east of Tokyo, and over 39 million passengers pass through its terminals every year.
Narita airport is the second most important in Japan and one of the most visited in Asia.
Narita has three terminals, connected by a bus that passes every 7 - 10 minutes, meaning that when taking your flight you need to be sure which terminal it leaves from.
Getting to Tokyo from Narita
To get to the centre of Tokyo from Narita airport, you have several options, although there's no doubt that the most comfortable and cheapest is the train.
Narita Express
The Narita Express is the quickest way to get to the centre of Tokyo. It takes an estimated 53 minutes, and runs from 7:44 am to 9:44 pm. 
The main station for the Narita Express is the Tokyo station, but there are further stops, such as  Shinagawa, Shibuya, Shinjuku and Ikebukuro. The price of a ticket depends on the destination and varies between ¥ 3.02 (US$ 0) and ¥ 4.63 (US$ 0).
The Narita Express belongs to the JR company, meaning if you have the Japan Rail Pass you can use this train for free.
Skyliner Airport Express
This train is just as handy but much cheaper than the Narita Express at only 2,479 Yen. The Skyliner Airport Express operates between 7:26 am and 10 pm, between every 20 and 55 minutes. The destination is Ueno, and the journey takes 53 minutes.
If you don't have the Japan Rail Pass and are staying near Ueno you should take this train into account when making your decision.
Buses and Taxis
Traffic jams when entering Tokyo mean arriving by road is not the best option. Buses cost almost as much as trains and taxis can cost an exorbitant amount.
Transfers
The quickest and easiest way to get from the Tokyo Haneda airport to your hotel is by transfer. It's a door to door service, meaning you don't have to worry about schedules or frequency, and you can reserve ahead of time by clicking here.