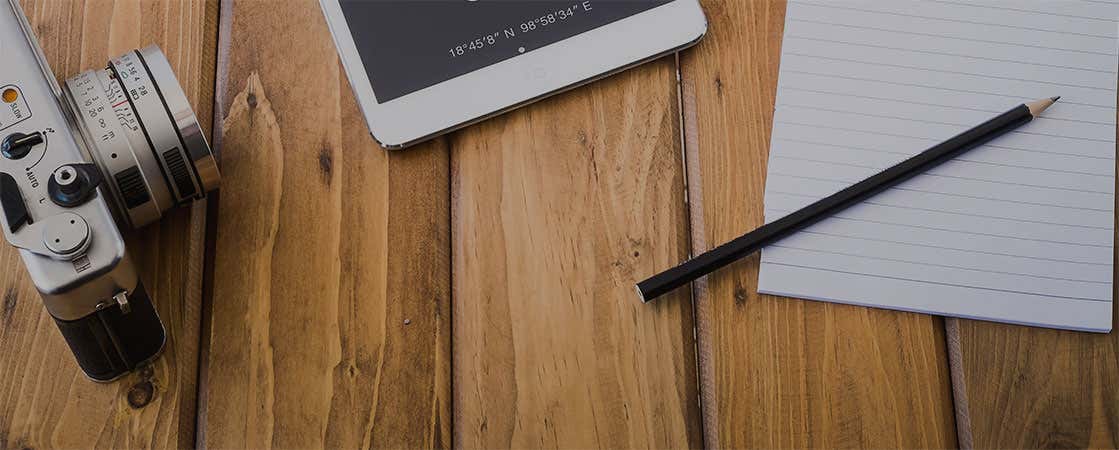 Before travelling to Tokyo you're sure to have some basic questions that need answering, many of which you can find answers to here.
Additional Information
Water
The water is drinkable throughout Japan
Plugs
Plugs in Japan have two flat prongs and works at 110 volts. You can get an adaptor at any hardware shop or, once in Japan, in many of the local Tokyo shops.
Before connecting you should check that your device is compatible with 220/110 V, but 90% of electrical items sold today can be used in Japan with no problems.
Time
GMT+9. That's to say, nine hours ahead of the United Kingdom, 8 hours ahead of Continental European Time, and 14 hours ahead of New York City.
Shopping
The opening times of shops in Tokyo are generally from 10 am to 8 pm Monday-Sunday. Having said this, you'll find  24 hour shops (7-Eleven, Family Mart, Lawson...) throughout the city.
Banks are open from Monday to Friday, 9 am to 5 pm.
Vaccinations
You don't need any vaccinations to visit Japan.
Illegal Substances
Japanese authorities have a no-tolerance attitude towards drugs and the possession of any illicit substances is likely to result in prosecution. The penalty for bringing drugs into Japan is more than five years in prison.
Telephone Numbers
Emergencies: 010.
Ambulance/Fire: 119.
Japan Country Code: 81.
Tokyo Code: 03.