Although for certain things Japan is not a cheap country to visit, in certain cases it can be cheaper than elsewhere.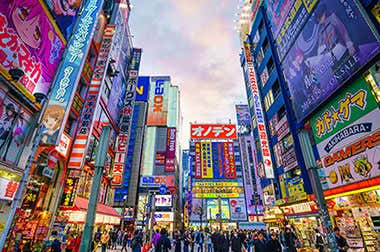 If we're talking about electronics, photography and technology, Japan is one of the world centres. Find out where to buy electronics at the best price.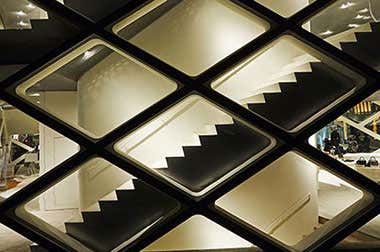 When going shopping in Tokyo, the areas are quite divided depending on the kind of clothes you want to buy, so choose your neighbourhood carefully.
Typical Japanese Products
If you want to buy presents and typical Japanese products, one of the best places to do so is in the Nakamise street market, in Asakusa. Here you can find anything from traditional umbrellas to Katanas.
Anime and Manga
If you're into comics, Akihabara is your kind of place. In hundreds of shops you'll find everything from comics to figurines and costumes. It's surprising to see the number of locals who read the latest comics in the shops themselves.
Although it's perhaps not the most common area to look for Manga, in Shibuya you can find Mandrake, the world's most famous comics shop.
Beauty Products
What is the Japanese beauty secret? It's true that many use lots of products to achieve their result. Although only out of curiosity, don't miss the beauty section in any of the shopping centres.
A bit of everthing
Blaring music, narrow passageways, a never-ending range of useful and useless items and throngs of people - that's what you get with the enormous warehouses such as Don Quixote, a shop where you can buy everything from fake lashes to legitimate Louis Vuitton.