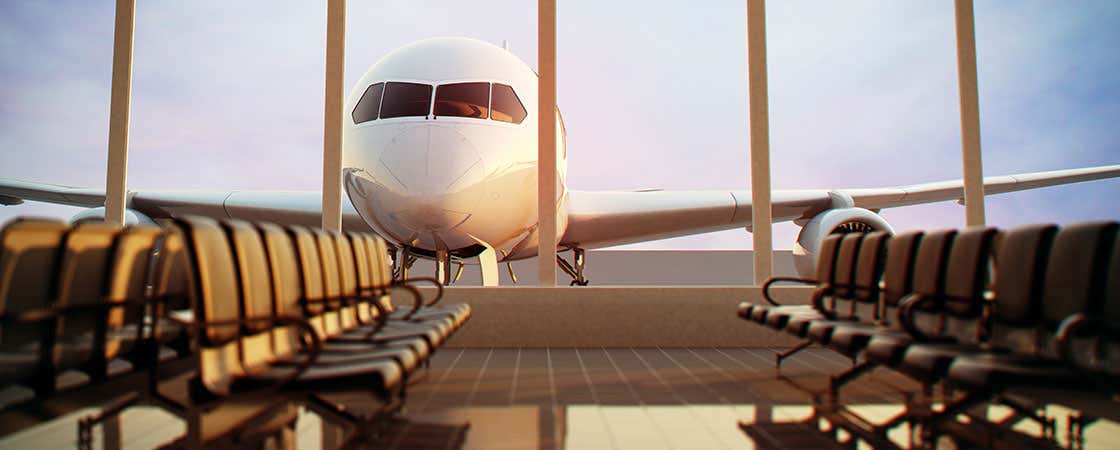 25 km South of the centre of Tokyo, in the Ota neighbourhood, the Haneda airport is the most important airport in Japan.
This is one of the busiest airports in the world, with more than 80 million passengers yearly coming through three terminals: two for domestic flights, and one for international.
The airport was inaugurated in 1931, and was initially used exclusively for domestic flights. In 1945 it became a military base for the United States, and began to receive international flights and after being returned to Japan it was once again operative in 1961 and from then its traffic has contnued to grow.
The Haneda Arport boasts an unusual area which delights its visitors: Edo Market Place. Inspired by ancient Japan, it has replicas of typical streets from the Edo period (1603 - 1868) where you can try traditional Japanese dishes and buy typical products. Better than Burger King and McDonalds!
Getting to Tokyo from Haneda
There are various options to get to the centre of Tokyo from Haneda Airport, although the easiest and cheapest is definitely the monorail.
Para llegar hasta el centro de Tokio desde el Aeropuerto de Haneda tenéis varias opciones, aunque sin duda lo más cómodo y económico es el monorail.
Monorail
Gliding as softly as a cloud it's the quickest way to get between the Haneda airport and the centre of the city, with departures every 4 minutes and a journey time of only 13 minutes between the international terminal and the airport. The price of the ticket is ¥ 500 (US$ 3.40).
Keikyu Line
This train is fast but a little more expensive than the monorail, but really it depends on the station you want to get off at. This option has plenty of stops in the city, and getting to Shibuya takes just 23 minutes with a ticket price of ¥ 580 (US$ 3.90).
Bus
This is not a particularly recommendable option, as it's more expensive than the trains, and the journey takes longer, even when you don't take into account the huge trafic jams which often accumulate in the city.
Taxi
This option is expensive, but sometimes useful if your flight arrives or leaves at night. The price varies depending on the destination, but a journey from the airport can cost between 7,000 and 11,000 Yen with the night tariff in effect.
Transfers
The quickest and easiest way to get from the Tokyo Haneda airport to your hotel is by transfer. It's a door to door service, meaning you don't have to worry about schedules or frequency, and you can reserve ahead of time by clicking here.