With more than 50 museums and art galleries, Tokyo is one of the leading cultural centers in Asia. Discover the best museums in Tokyo.
Museums and galleries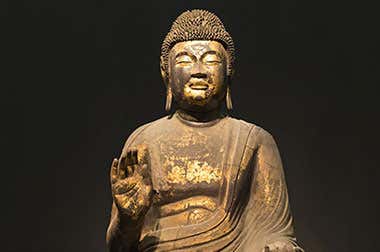 The Tokyo National Museum is the largest in Japan. It consists of 5 buildings where you can find artefacts from the history of Japan.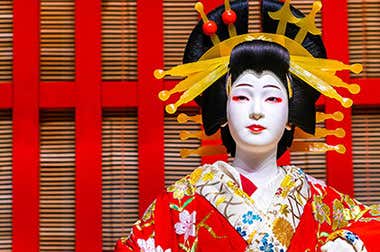 The Edo Tokyo Museum narrates the history of this megaopolis from the end of the 15th century right up until the industrial revolution. Unmissable.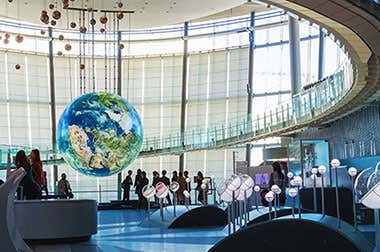 The Miraikan Museum is an interactive museum wehre you can see the latest in scientific achievement and get a head start on the tech of tomorrow.
Other Museums
Some of the other popular museums in the city are as follows:
Shitamachi Museum: (2-1 Ueno-koen, Taito-ku): Little museum with reconstructions of houses and shops from the Meiji period.
Nacional Museum of Western Art: (7-7 Ueno-koen, Taito-ku).
National Museum of Nature and Science: (7-20 Ueno-koen, Taito-ku).
Museum of Calligraphy: (2-10-4 Negishi, Taito-ku).
Tokyo Metropolitan Art Gallery: (8-36 Ueno-koen, Taito-ku).
National Museum of Modern Art: (3-1 Kitanomaru-koen, Chiyoda-ku).
Metropolitan Museum of Photography: (1-13-3 Yebisu Garden Place, Mita, Meguro-ku).
Museum of Contemporary Art: (4-1-1 Miyoshi, Kouto-ku).
Metro Museum: (6-3-1, Higashi-kasai, Edogawa-ku).
Museum of Maritime Science: (3-1 Higashi-yashio, Shinagawa-ku).
Grutt Pass
If you're into museums, this pass is essential. For just ¥ 2,500 (US$ 17) you'll get either free access or a discount on the majority of museums in Tokyo. You can see the full list here.
You can get the pass in any of the places associated with the pass or in shops such as Seven Eleven, Family Mart of Lawson.