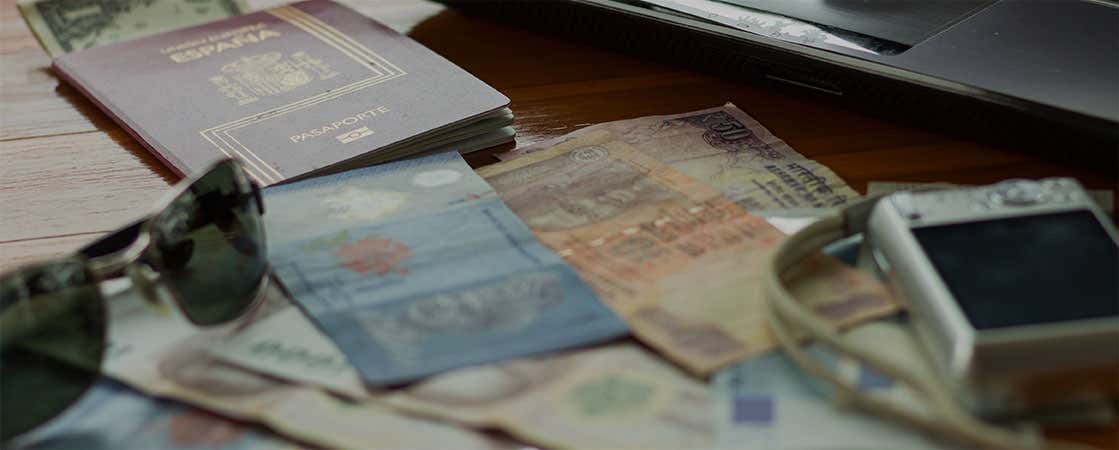 What documents do I need to travel to Tokyo? Will I need a visa? Can I travel using my I.D. card, or do I need a passport?
Japan has reciprocal visa arrangements with many countries, and if you're a citizen of any of the following countries you won't need to do anything extra to visit Japan.
Countries With Visa Agreements
If you're from one of the following countries, the only thing you need is a passport valid for as long as you plan to stay in the country and a return aeroplane ticket.
Stays of up to 3 months
Andorra, Argentina, Australia, Bahamas, Barbados, Belgium, Bulgaria, Canada, Chile, Costa Rica, Croatia, Cyprus, Denmark, Dominican Republic, Estonia, El Salvador, Finland, France, Greece, Guatemala, Honduras, Iceland, Israel, Italy, Lesoto, Latvia, Lituania, Luxemburg, Macedonia, Malta, Mauritius, Monaco, Norway, New Zealand, The Netherlands, Portugal, Poland, Czech Republic, San Marino, Singapore, Slovakia, Slovenia, Spain, Surinam, Sweden, Tunisia, Turkey, Uruguay, USA.
Stays of up to 6 months
Germany, Austria, Ireland, Lichenstein, Mexico, United Kingdom and Switzerland.
Other Countries
Citizens from other countries will need a visa to enter Japan.
To get this visa, you should head to the Japanese embassy or consulate in your country with the following documents:
Passport
Two photos
Two visa forms (available in the embassy or consulate)
Document certifying the purpose of the trip