Discover two interesting tourist attractions: the Metropolitan Government Building and the Tsukiji Market.
The most important neighbourhoods
Other points of interest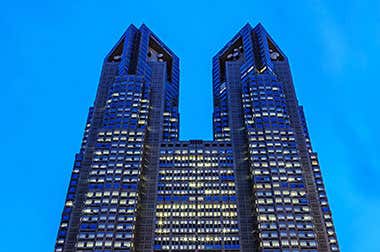 The Metropolitan Government Building is one of the tallest buildings in Tokyo. It has two viewpoints which you can access for free, 202 metres up.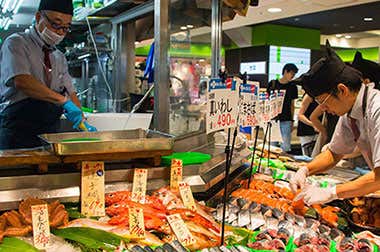 The almost 3,000 tonnes of fish that comes in every day makes the Tsukiji market the largest fish market in the world.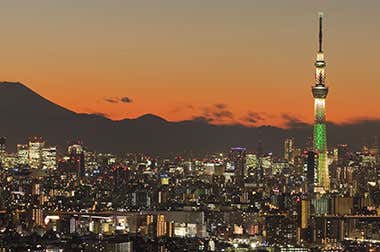 Inaugurated in 2012, the Tokyo Skytree is the tallest communications tower in Japan and one of the best viewpoints in all Tokyo.
Parks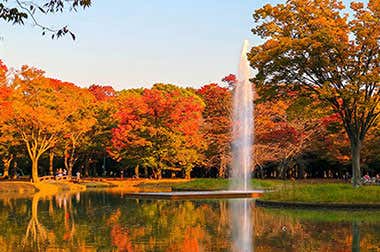 The Yoyogi park is the liveliest in Tokyo, and not counting the Imperial Gardens, it's the biggest too! Find out what it's like before visiting.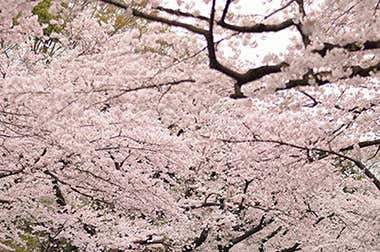 Ueno is one of the best cared for parks in Tokyo, and one of the main cultural focal points in the city.